We are drivers of creativity and collective national prosperity.
Together, we'll unleash our economic wealth.
NDH Projects Ltd. is a modern digitised Chamber of Commerce utilising Pan-Industrial Business Strategy, with Networks and operations spanning 12 major sectors of economic development in Africa with a primary focus on Agriculture & Education.
We help build the capacity of indigenous African talent, by providing education tools, facilities and platforms for growing local content and developing extensive talent pipelines
3K+
Youth engaged
After a successful Pre-Summit covering 7 impact-driven topics spanning 12 Sectors of Business & Economic Development, NDH received overwhelmingly positive testimonials from our partners, industry-experts & young aspiring Nigerians on how the event deeply challenged their  approach to engaging the concepts of business & economic development and its connection to personal growth.
2
Running projects
LMS – Building a Learning Management System to address the Market need for a Localised Education & Skills development platform.
AgroNet – AgriTech & Integrated Farming Solutions, dealing in the design, construction and deployment of integrated farming solutions.
Projects, Products & Services
Learning Management System
A Platform for Providing access to Quality Standardised Education Localised to Nigeria & our choice Sub-Saharan African countries, with innovative delivery methods designed by experienced educators and field-specific content developed by subject-matter experts.
AgroNet SaaS Platform
A blend of modern-tech and vintage indigenous methods for circular agricultural solutions development.
Technology Design & Deployment
We build systems that leverage cross-functional synergies cutting across 12 major sectors of sustainable end-to-end value-chain design and deployment.
Our Mission

Our Vision
Our Purpose
May 2021

Jan 2022

Mar 2022

Oct 2022

Dec 2023
Projects through People
Working hand-in-hand to make a better world for our future generations to come, from one person to another.
Education
Agriculture
Economy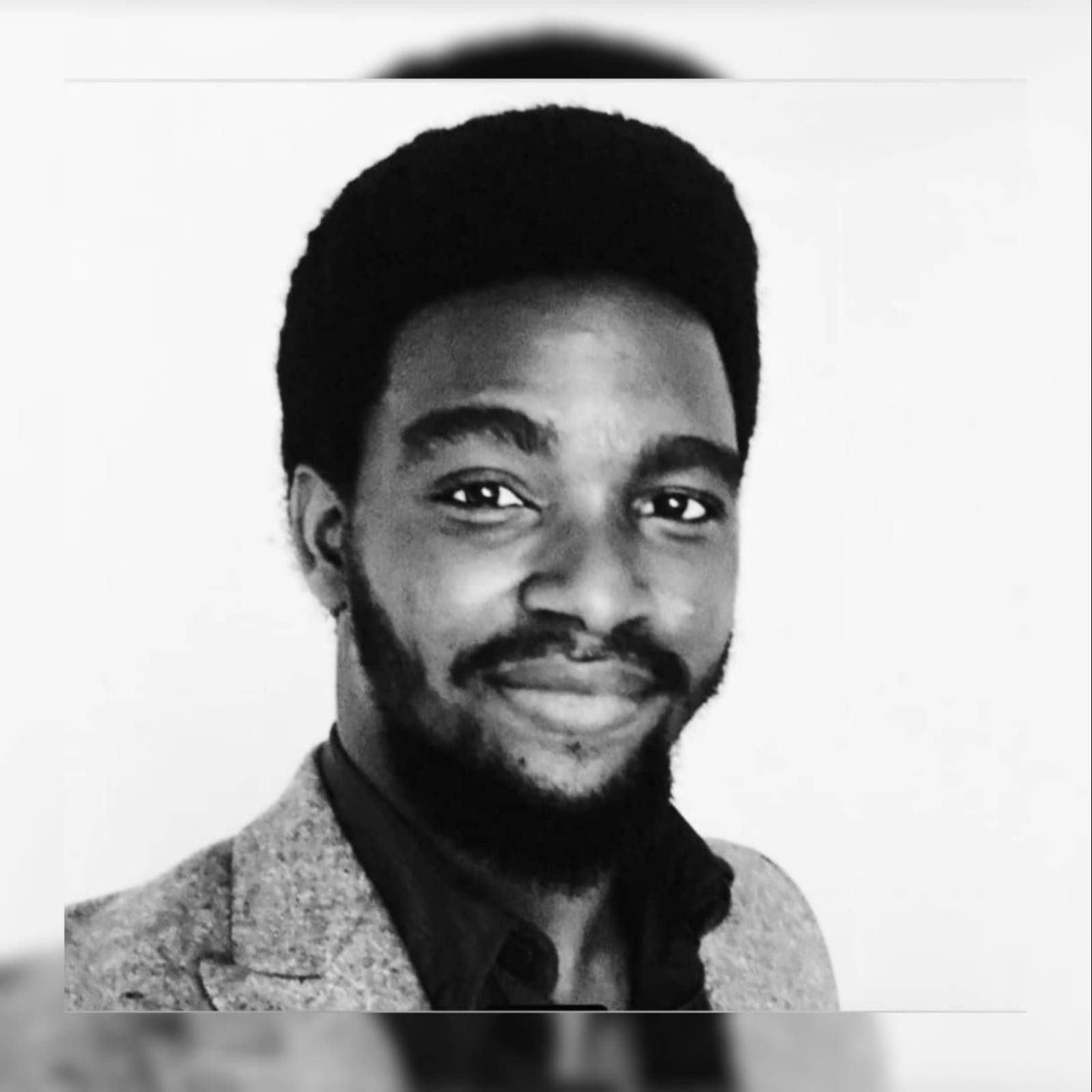 Immanuel Adewunmi
Isaac Adams
Raman Arunsi
Barr. Leon Ogar
Louis Ikediashi
Prince Nwafuru
Join this global movement
We employ revolutionary developmental methods of team and leadership formation, research methods, construction of products and execution of projects. The core of these methods deploys novel means of social architecture development for providing indigino-centric (indigenous centred) and community-compatible business solutions to localised problems.
Your feedback is important to us. Whether it is a simple question or a valuable suggestion, we are here 24/7. Drop us a note, and we'll be in touch.