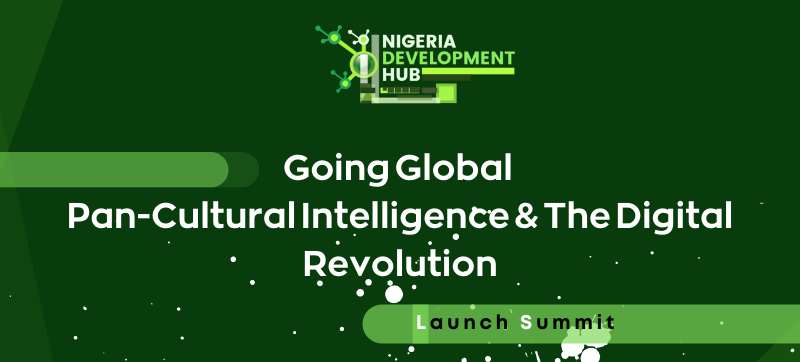 Warning
: Undefined array key "date" in
/home/u778967196/domains/ngdevhub.com/public_html/wp-content/plugins/modern-events-calendar/app/libraries/main.php
on line
8733
Warning
: Undefined array key "date" in
/home/u778967196/domains/ngdevhub.com/public_html/wp-content/plugins/modern-events-calendar/app/libraries/main.php
on line
8734
Warning
: Undefined array key "date" in
/home/u778967196/domains/ngdevhub.com/public_html/wp-content/plugins/modern-events-calendar/app/libraries/main.php
on line
8736
Warning
: Undefined array key "date" in
/home/u778967196/domains/ngdevhub.com/public_html/wp-content/plugins/modern-events-calendar/app/libraries/main.php
on line
8736
Date

Warning: Undefined array key "date" in /home/u778967196/domains/ngdevhub.com/public_html/wp-content/plugins/modern-events-calendar/app/libraries/main.php on line 5614

Warning: Undefined array key "date" in /home/u778967196/domains/ngdevhub.com/public_html/wp-content/plugins/modern-events-calendar/app/libraries/main.php on line 5615


Sep 29 2023
Time
(GMT +1)
7:00 pm - 9:00 pm
Going Global: Pan-Cultural Intelligence & The Digital Revolution
We'll be bringing together people from within Nigeria and the diaspora, and by creating a confluence of social skills, perspectives & backgrounds; inspire them to think differently regarding socio-corporate change & its role in sustainable economic development, as well as to join hands with us, via our projects, to take actionable steps towards changes in societies & economies primarily through changes in mindset.
Hourly Schedule
Day 1 - Leadership & Community Development
Day 2 - Circular Business Modelling & Sustainable Technologies
Day 3 - Emerging Digital Markets & E-Commerce in Africa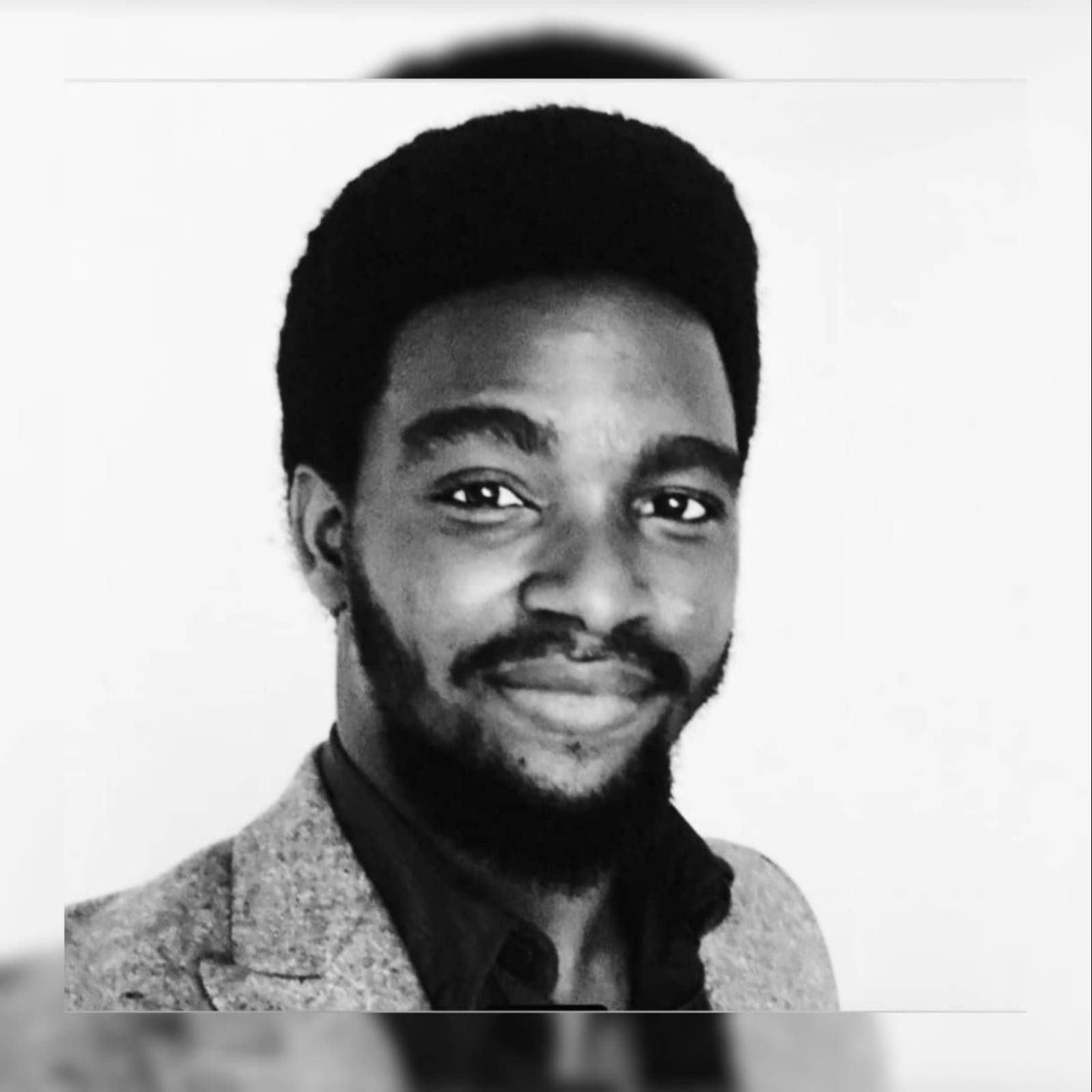 Immanuel Adewumi
Founder
Immanuel Adewumi is the CEO and Founder of the Nigeria Development Hub. With unique talents spanning a broad-spectrum of subject areas ranging from Arts to Sciences & a stellar track-record of achieving against odds; both within & outside of academic circles. His wealth of experiences have shaped his unique perspective and provided him with the keen insight to see across isles of knowledge, innovation & socio-economic strata. These led him to birth the revolutionary, first-of-its kind, Nigeria-centric digitized chamber of Business & Commerce, where he currently serves as CEO & works with a remarkable team of talent with aspirations of crafting the future of business engagement within Nigeria.
Warning
: Undefined array key "date" in
/home/u778967196/domains/ngdevhub.com/public_html/wp-content/plugins/mec-fluent-layouts/core/skins/single/render.php
on line
229
Warning
: Undefined array key "date" in
/home/u778967196/domains/ngdevhub.com/public_html/wp-content/plugins/modern-events-calendar/app/modules/local-time/details.php
on line
27
Warning
: Undefined array key "date" in
/home/u778967196/domains/ngdevhub.com/public_html/wp-content/plugins/modern-events-calendar/app/libraries/main.php
on line
9749
Warning
: Undefined array key "date" in
/home/u778967196/domains/ngdevhub.com/public_html/wp-content/plugins/modern-events-calendar/app/libraries/main.php
on line
9749
Local Time
Timezone:

America/New_York

Date:

Sep 29 2023

Time:

2:00 pm - 4:00 pm